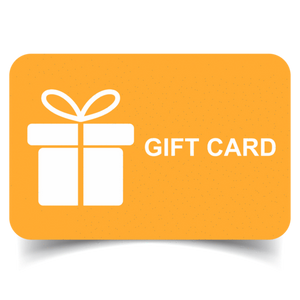 Gift Cards by The Gibraltar Gift Shop
Not sure what they like? Don't have the time to choose something suitable? We got it sorted with our new Gift Cards. Simply purchase the gift card, choosing the value from the drop-down menu, and we email it to you. You can then forward it to the person receiving the gift and they use the code to pay for their purchase on our website. 
Delivery is always free.